How to Send a Text Message from Active Campaign
1. If you haven't already, create a new Sakari account: https://hub.sakari.io/signup
2. Install the Sakari Active Campaign SMS integration
3. In Active Campaign, click on Automations in the left navigation.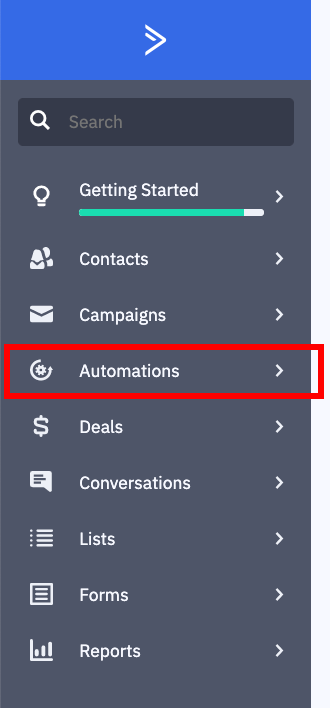 4. Select the Create an Automation button.

5. Click the "+" icon to add a new action.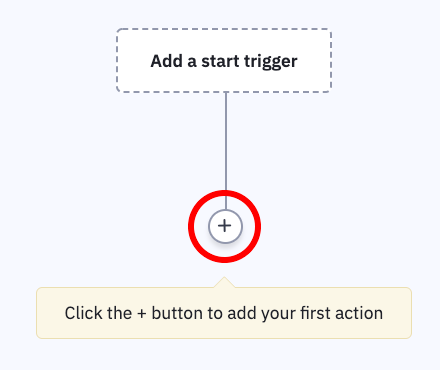 6. Select the CX Apps navigation tab, and the Send an SMS Message via Sakari option.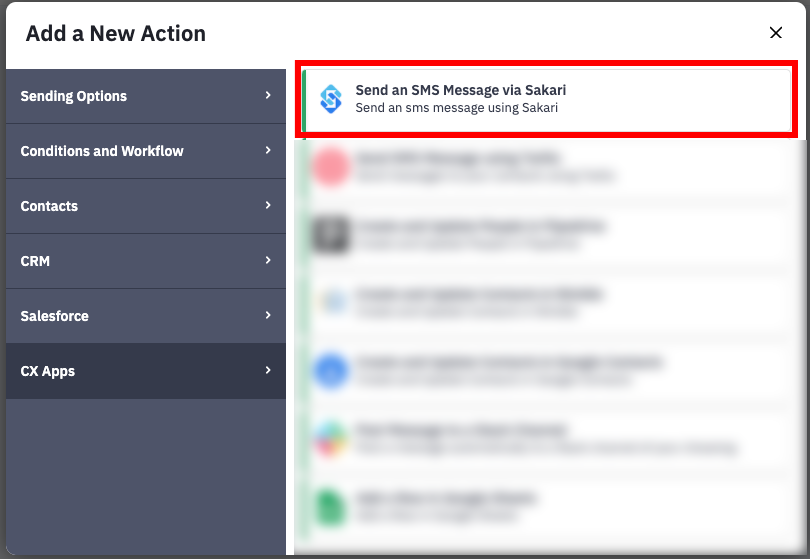 7. Select or recipe, or Start from Scratch.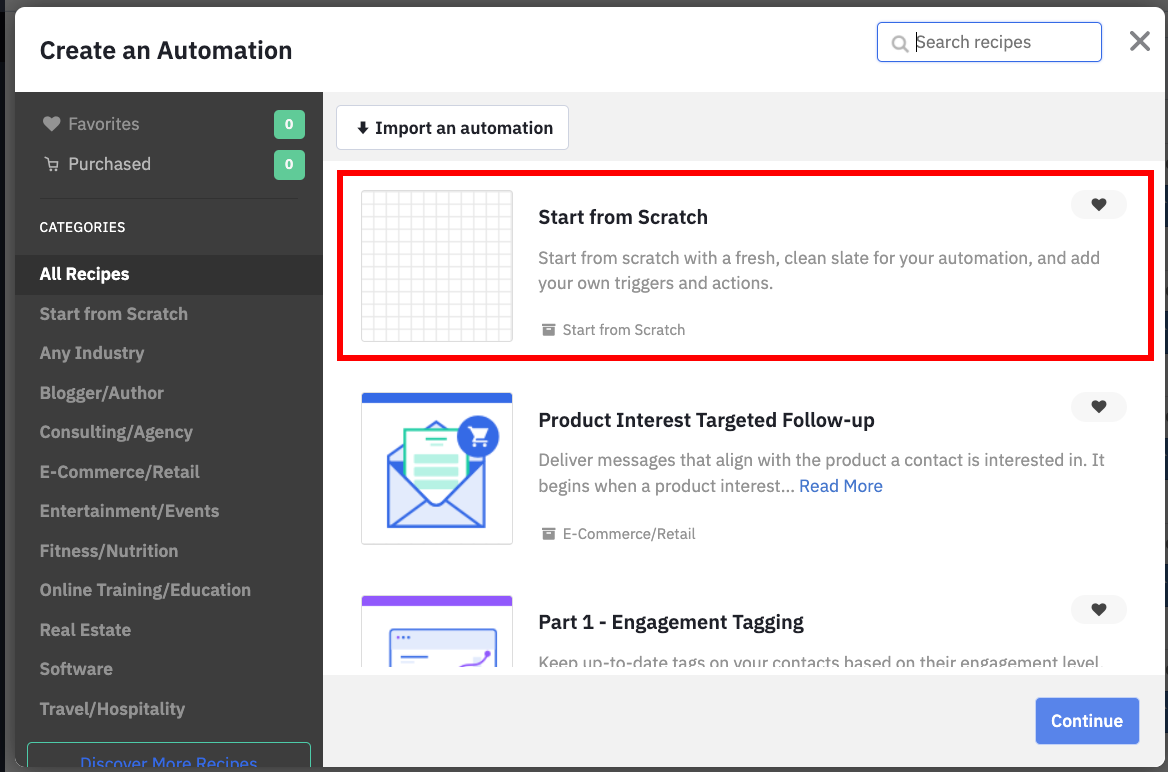 7. Configure the Sakari settings
Account - Select which Sakari account to use
Phone Number - the phone number you will send to. This is normally the %phone% token.
Message - the message you will send to each contact
Messaging Type - transactional or marketing
Media - how to send images with your message (US and Canada support only)
Phone Number Group - the phone number that your messages will send from