You can create reusable templates in Sakari that allow you to send an SMS message in just a few clicks.
1. In your Sakari dashboard, go to Templates > SMS.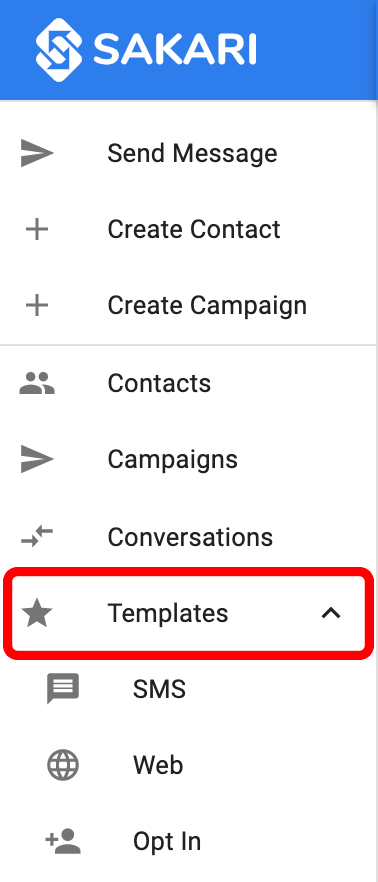 2. Click the Red + sign to create a new template.

3. Name your template and start typing up the message you would like to reuse. Once you create your message, click the blue Save button.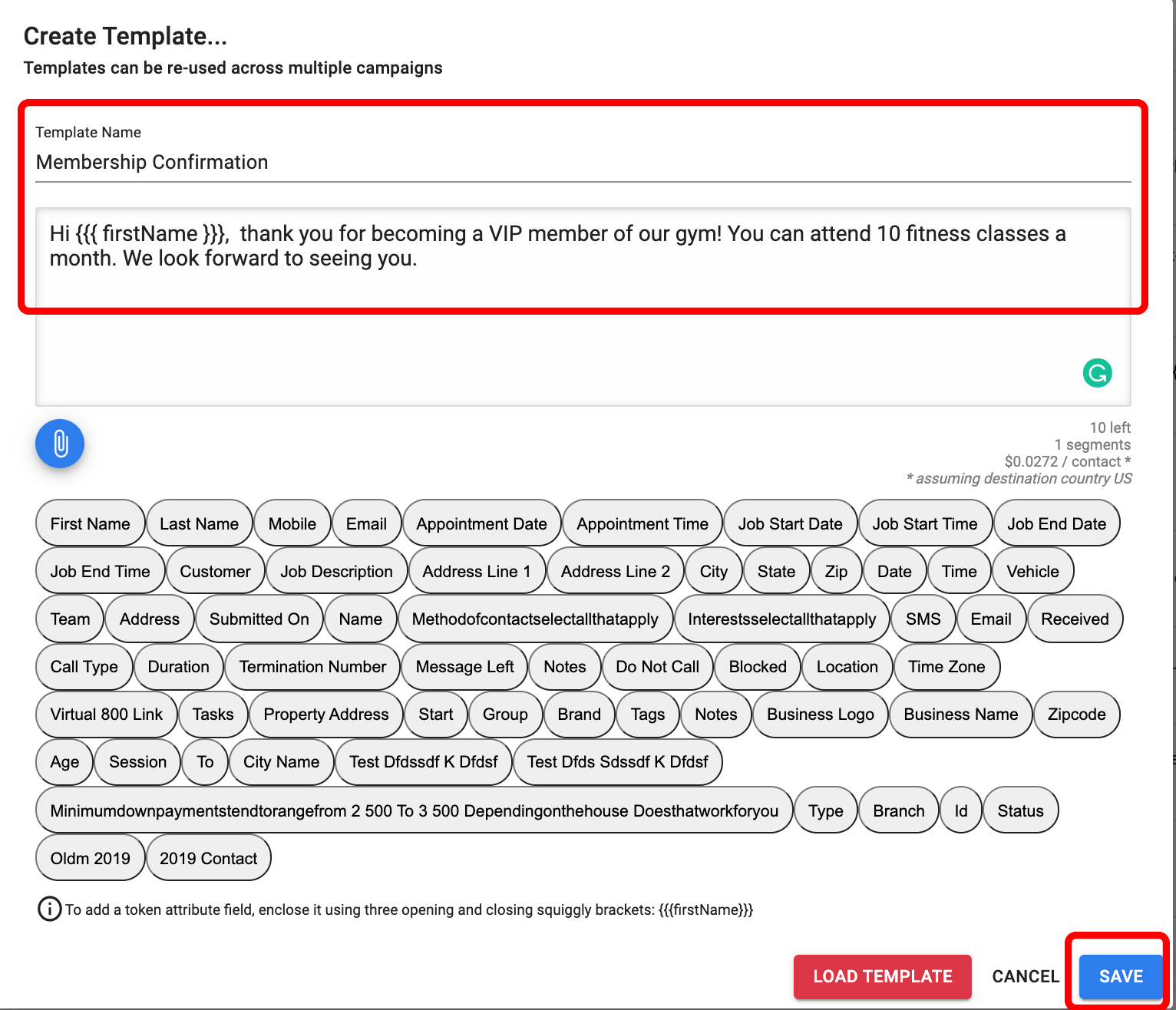 4. To use your template, go to Send a Message in the left-hand navigation pane.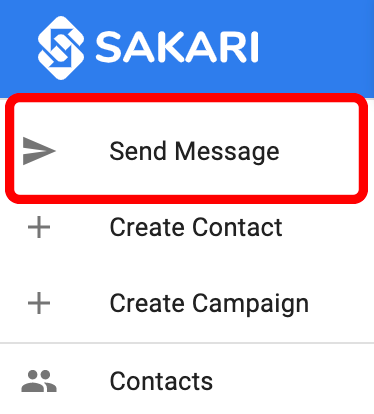 5. A message window will pop up. Select Load Template at the bottom.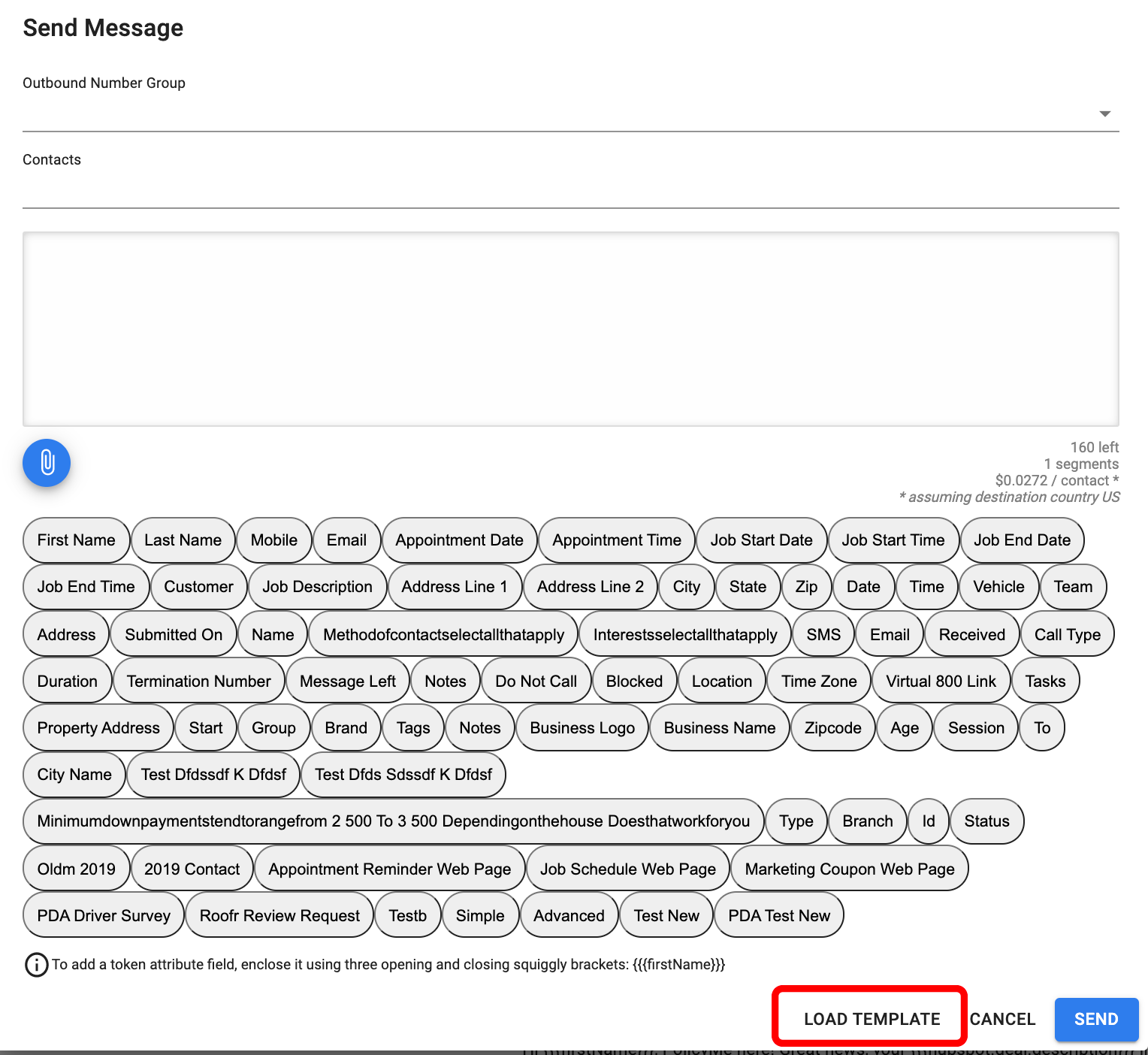 6. A list of all of your templates will be available. Select or search the name of your template to find it, then select Use.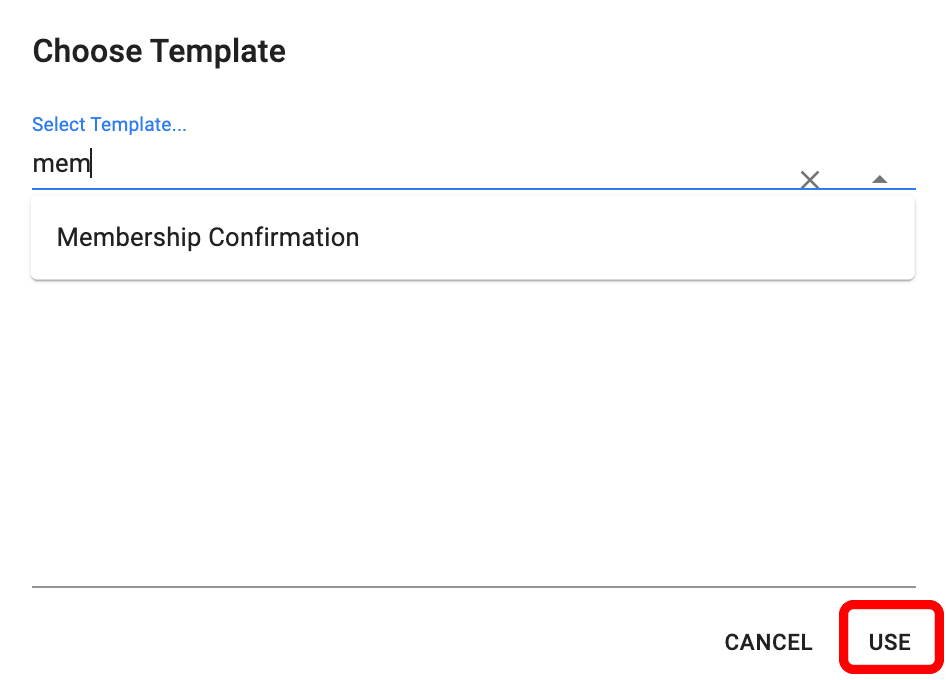 7. This will automatically populate your message. Click Send and you're done! Using templates will eliminate the need to re-type the same message over and over again and will save you time in the long run.