Automatically create a new HubSpot task when your contacts respond to your text message in HubSpot.
Setup
1. Log in to your HubSpot account
2. Go to Automation > Workflows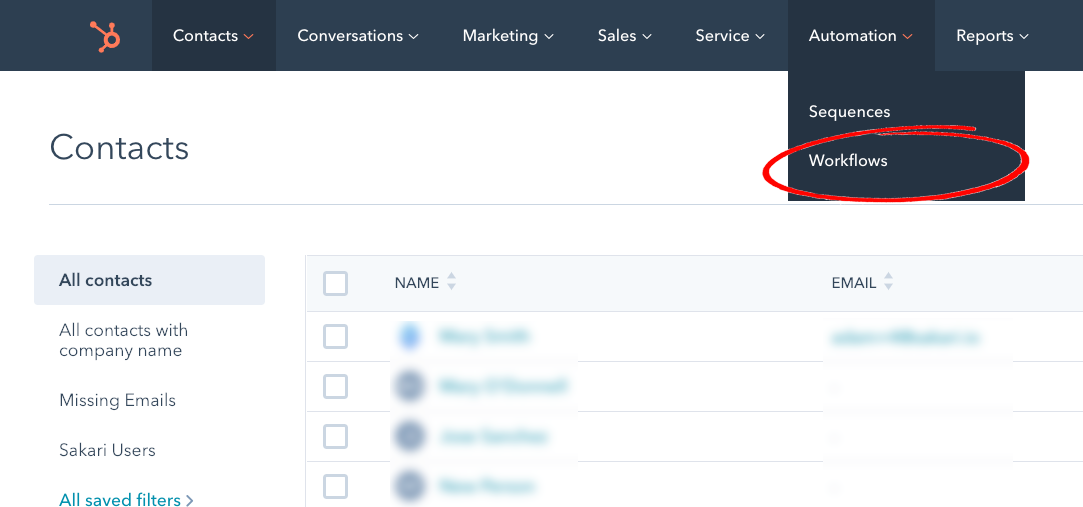 3. Click the Create Workflow button in the top right. 

4. Select: Contact-Based > Start from Scratch.  Click "Create Workflow" button.

5. Click the Set enrollment triggers button.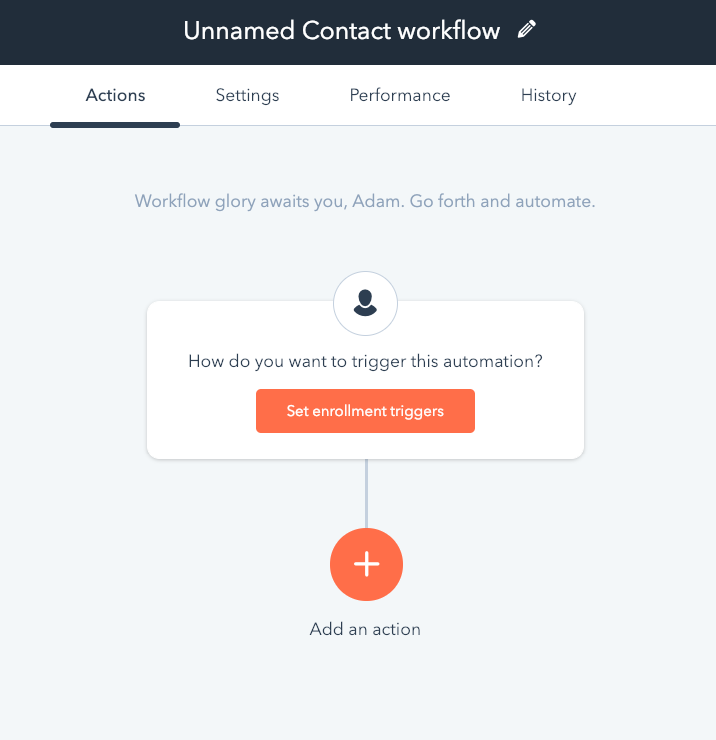 6. Select the SMS Received property enrollment trigger type.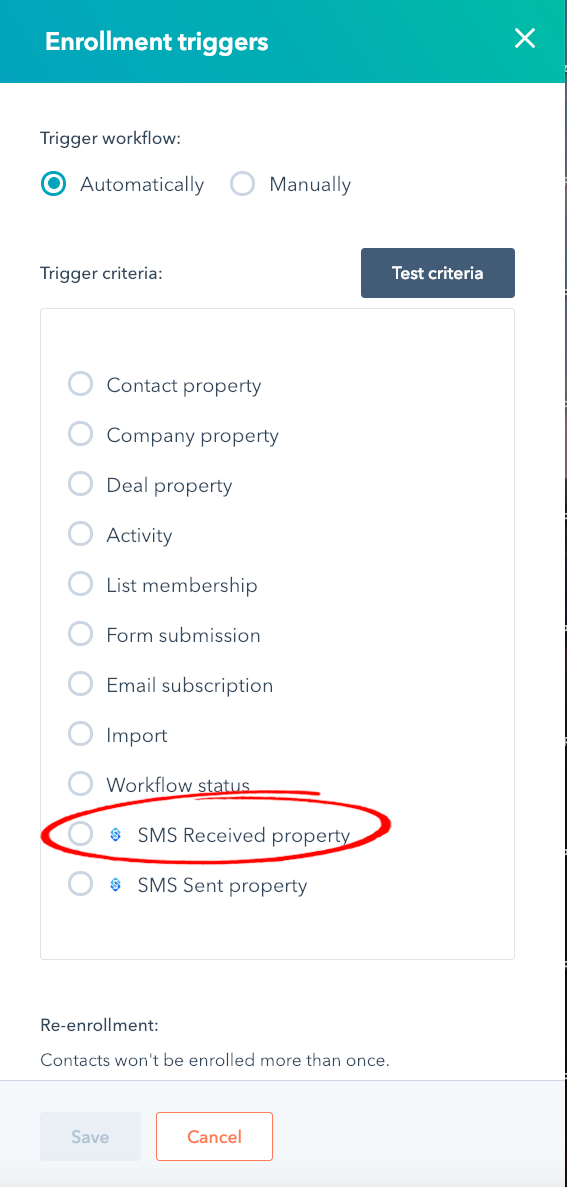 7. Select "Message ID" as the trigger criteria with a value of "is known."  
Click the "Apply Filter" button.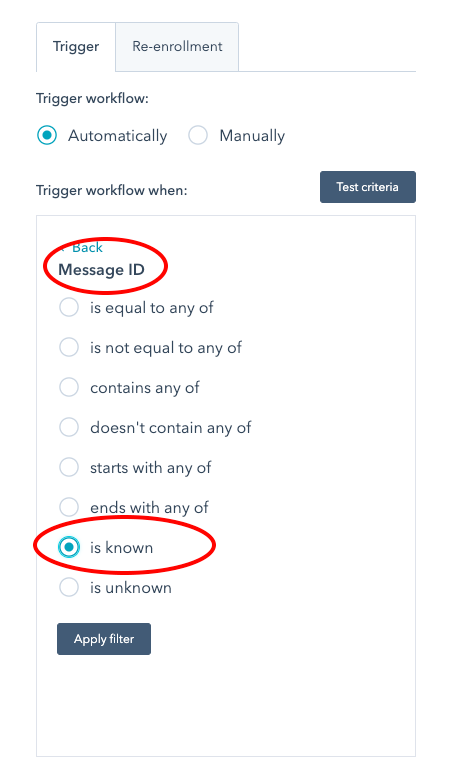 8. Click the "Re-enrollment" tab.  Make sure both boxes are checked on.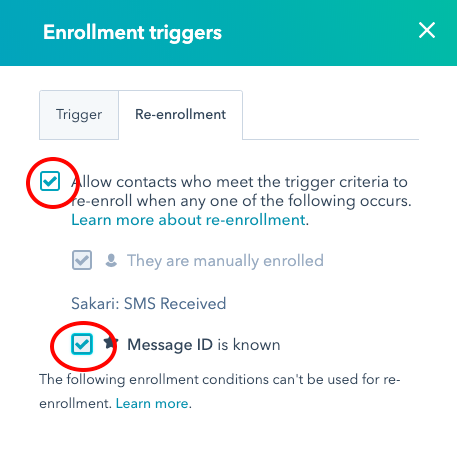 9. Click "Save."
10. Now you've completed your trigger, and you can select your available actions.  Actions will completed when the trigger event occurs. 

11. Now we will add the action to create a task notification. Click the orange "Add an action" button.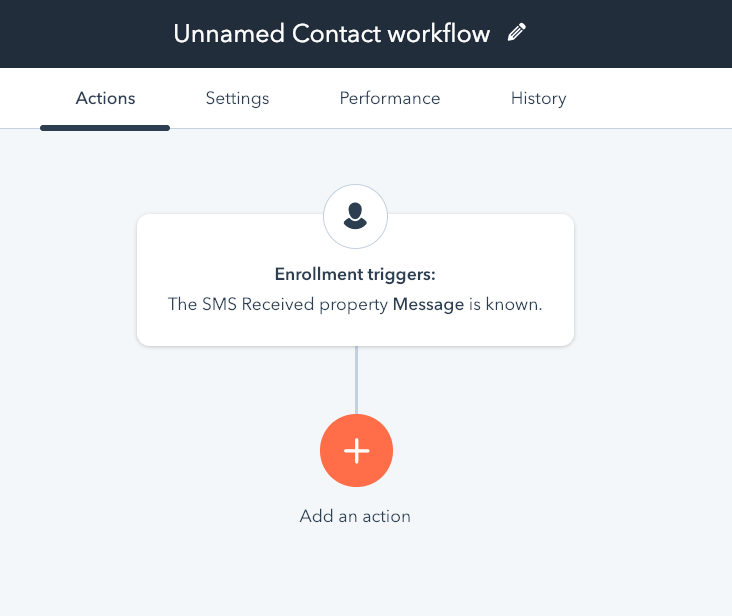 12. There are numerous action options you can select from.  Some of the popular ones are: 
Create a task
Send an internal SMS 
Send an email
Send notification
Trigger a web hook
In this example, we're going to walk through the "Create a task" action.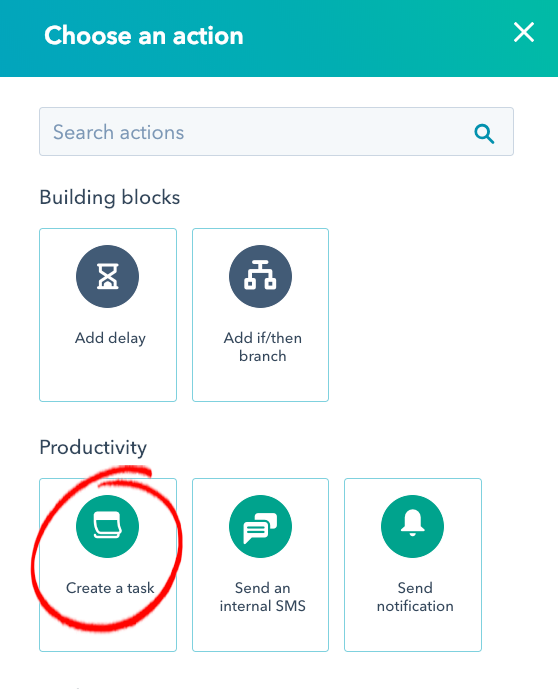 13. Complete the following:
Title - this will be the title of your created task
Due date - when the task is due to be completed
Email reminder - select if you want an email reminder to be sent to the task owner
Notes - add additional notes to the task
Assign Task to - select who owns the task
Click "Save" when complete.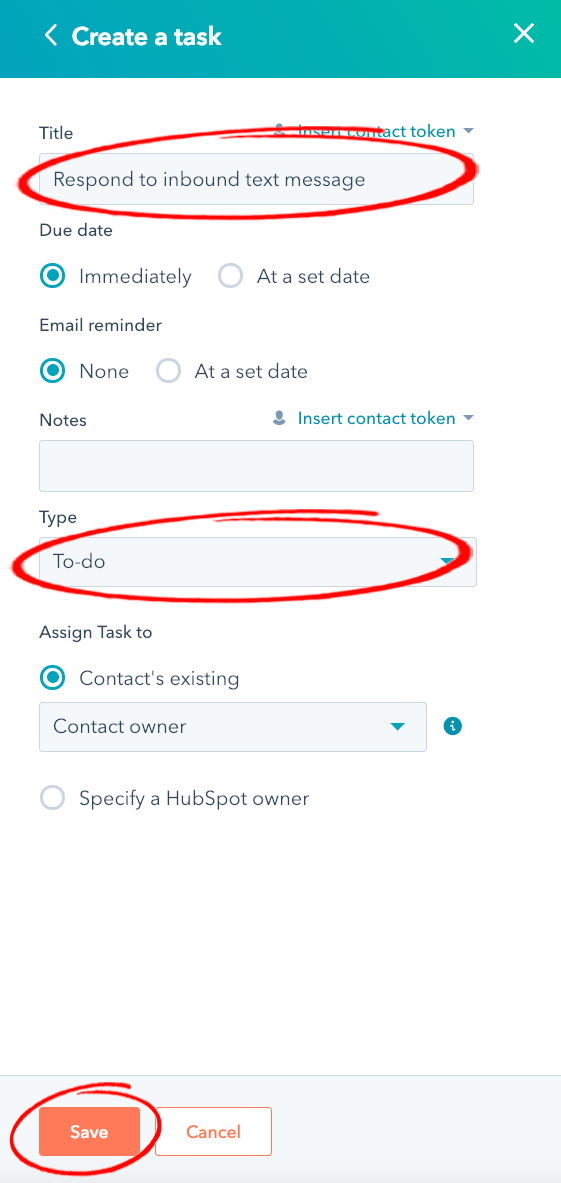 14. Click the "pencil" icon to give your workflow a name.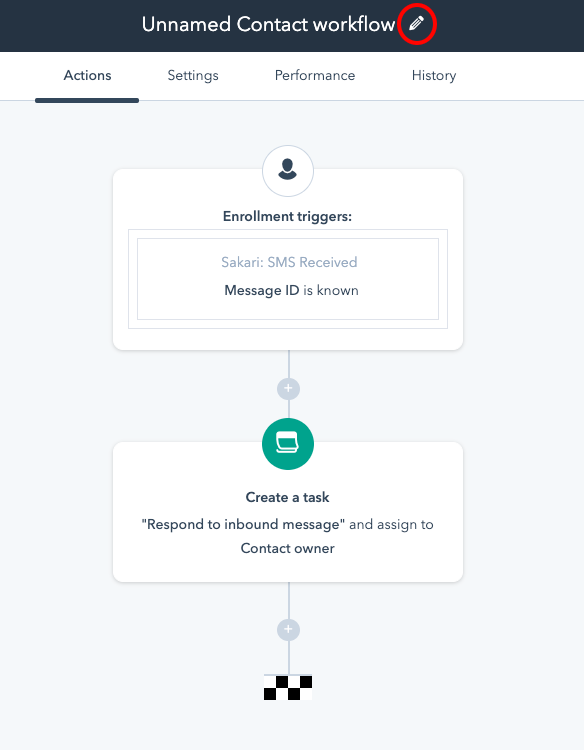 15. Click the "Review" button in the top right.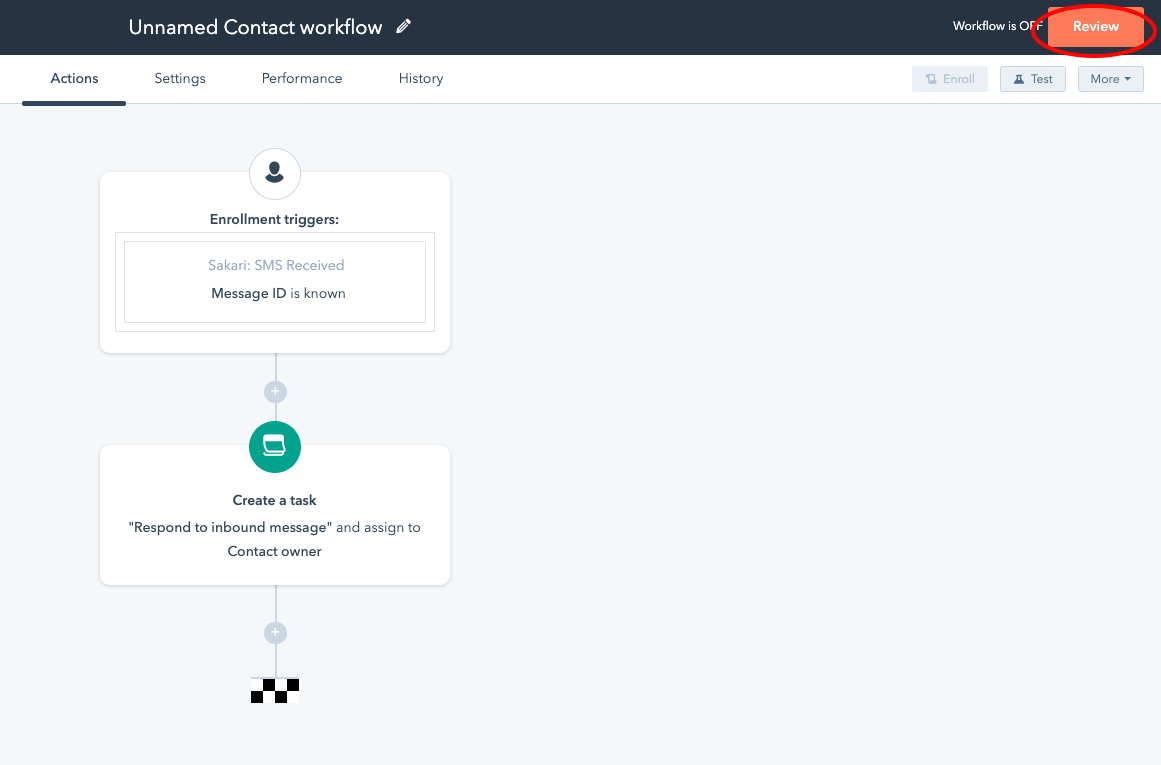 16. Click the "Turn on" button in the top right.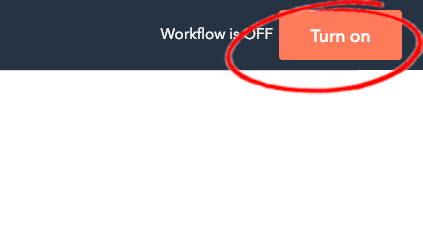 17. Click "OK" to confirm your workflow is on.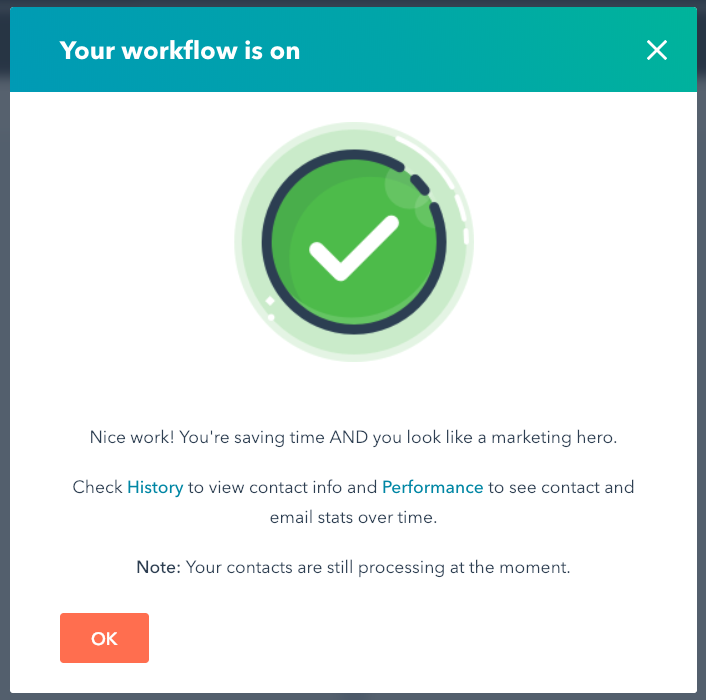 18. You're done!  Now, whenever a text message response is received, a new task will be created for the contact owner requesting that they respond.