A number of our features are not available to trial accounts. If you would like to use Sakari beyond the initial trial, please follow the following steps to upgrade.
1. Open your Sakari Dashboard
2. Select a payment plan.

3. Enter your payment details.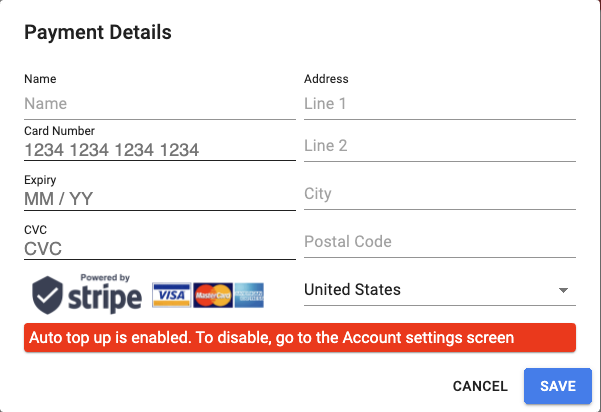 If your account has not yet been verified, our Support team will be notified to review the request.