User Groups in Sakari allow to you associate a phone number to specific users of your account. When configured, users will only be able to send from and view conversations for groups that they are associated with.
Setup
1. In Sakari, click the Groups icon in the top right.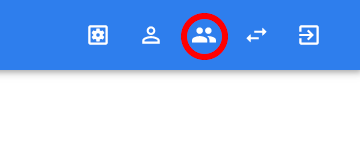 2. Click the red + icon to create a new group.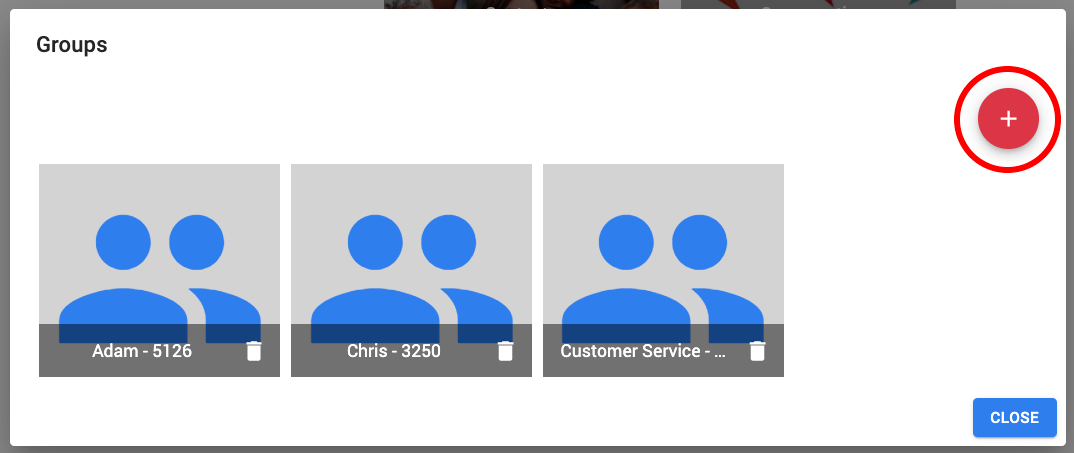 3. Setup your group. Add, or edit your user group information.
Name - the display name of your user group
Tags [optional] - tags are used in the HubSpot Run As field to define which phone number will be utilized
Phone Numbers - add one or more phone numbers to your group. If multiple phone numbers are assigned, one will be randomly assigned to each new conversation with your contact.
Users - add the users that should have access to this group. Only users that have access to this group will be able to view conversations and send from this phone number.
4. Add any desired tags. Tags are used to identify and select the group for messaging in HubSpot workflows.
Pro Tip:
phone number tags are used to select which phone number is used in HubSpot workflow. Please see the
Run As field in HubSpot
article to learn more.
5. Click Save to save your group.