When Sakari is connected to your MoversSuite account, you can send and receive text messages directly from MoversSuite.
Setting up the Sakari Integration with MoversSuite
1. Create a Sakari account. Sign up for free at: https://hub.sakari.io/signup/
2. Obtain your Sakari API credentials. Click on the gear icon in the top right and click the Request credentials button.

CAUTION: Be sure to copy these values down. They can not be viewed again without resetting the values.
Account Settings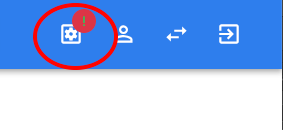 Request Credentials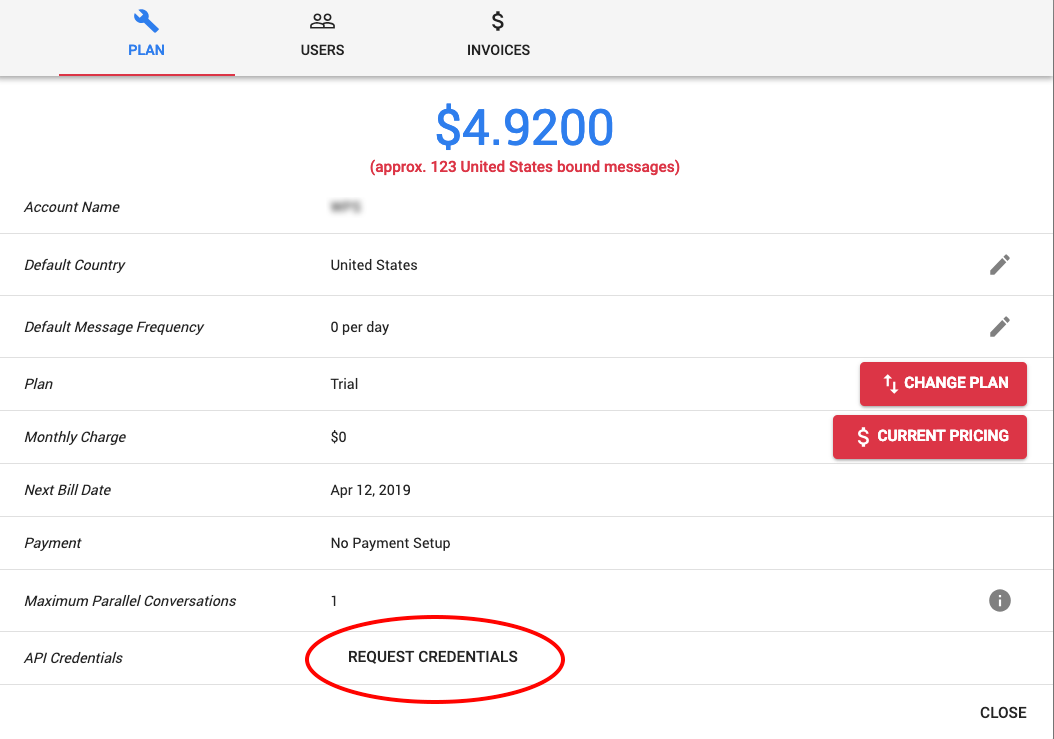 API Credentials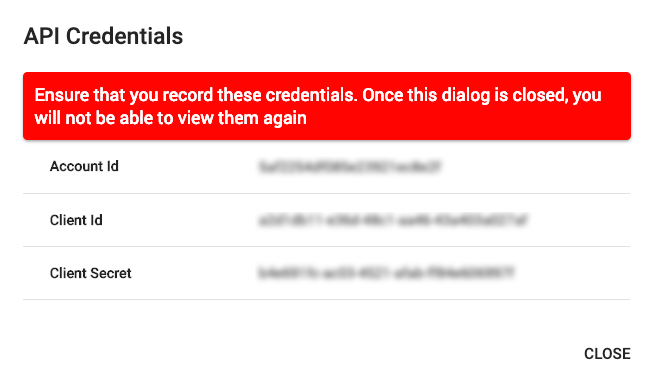 3. Add your Sakari account to your MoversSuite account. Here is the support article for setting up the integration in your MoversSuite account:
http://www.ewsgroup.com/moverssuite/support/onlinehelp/2019R05/index.htm#!WordDocuments/textmessagingsetup.htm