How to reset your Sakari dashboard password.
1. Go to https://hub.sakari.io
2. Click the Login button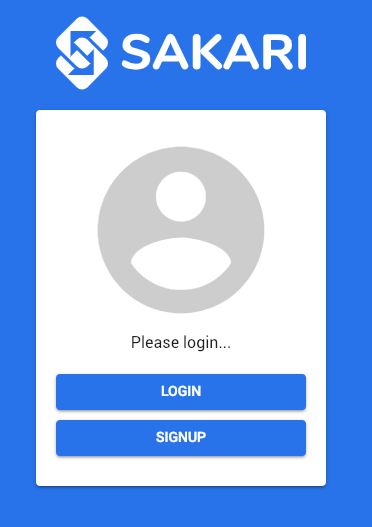 3. Click the Don't remember your password? link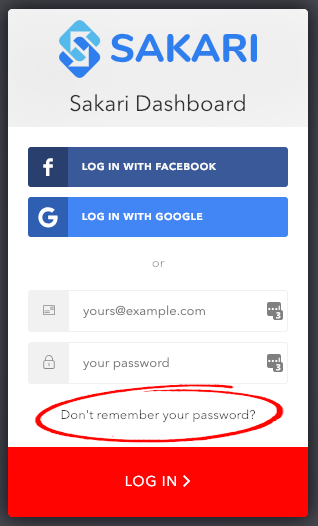 4. Enter your account email address. A password reset email will be sent to your email address on file.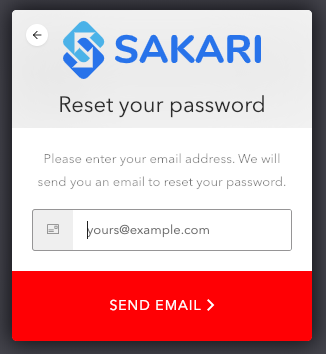 5. You'll receive an email like the example below.
Click the "Click Here" link in the email. You'll be redirected to a page to enter a new password.