Overview
Shortened URLs are a great way to ensure your links are being sent to customers. Long links and free link shorteners such as bit.ly are prohibited from being used within messaging by carriers.
These Shortened URLs save character length in your SMS messages or can be built into messaging templates. With built-in link tracking offers 'more insights' into when and how many people have opened the link.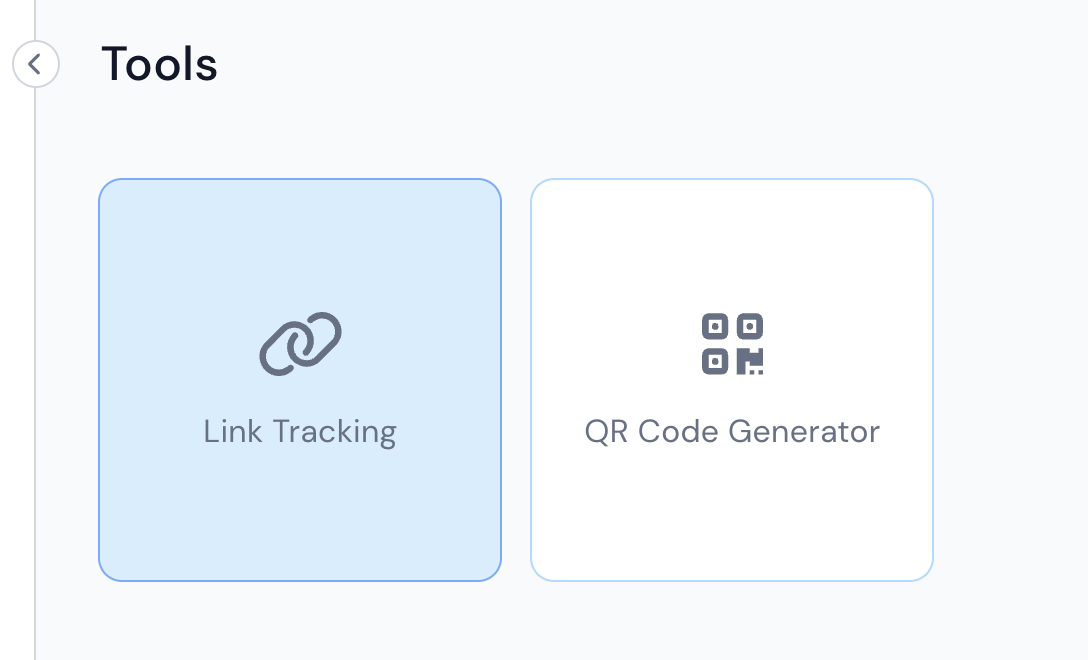 How To Create the Shortened URL
Navigate to your Tools tab and click on 'Link Tracking' (define more) with bold
'Create New Link'
Add your link name and URL
Save and use!
Your links can then be added to your Sakari messages by copying the shortened link or using the add link button directly within a conversation.


Internal Note: Remove this article completely. Make links a category of articles. Articles should include:
- Getting started with links: Links tab, add link, destination URL, short URL, sources
- What is fidelity of sources? Currently we have inbox, campaign, Hubspot, ActiveCampaign, Pipedrive.
- Analyze links: total clicks, unique clicks (setup in account settings), sources, clicks per source, chart clicks, expanded view of clicks broken down by source
- Create and Insert links in campaigns or inbox. Not available on trial
- Track clicks from a 3rd party source (copy / paste the tracking syntax by inserting link via Sakari composer/insert link feature prior to copy/paste in 3rd party app. Copy/paste short url will not track source). See status of eng implementation here:
https://www.notion.so/sakari/State-of-Links-Sources-Feature-2e72230c79d4499ca8d1c44ef3f12384?pvs=4