Note
This article is specific to the new Beta Sakari customer dashboard. If you are not using this beta, please look for the article without the [BETA] in the subject.
The full public rollout of the new portal for all customers will occur Oct 20, 2023.
Overview
Setting up the integration between Aircall and Sakari allows you share your Aircall phone numbers with Sakari for text messaging.
To setup your integration you will need an account with both Aircall as well as Sakari.
There are three setup steps to connect your Aircall account with Sakari:
Notify Aircall you want to setup the Sakari integration
Link your Aircall Account to Sakari
Notify Aircall
Prior to setting up the Aircall integration in Sakari, you need let the Aircall team know you want to text-enable your numbers with Sakari, as they need to configure your numbers for texting in the Aircall system.
Click here: Create a Ticket
Connecting Aircall to Sakari
Log in to your Sakari account
In the left navigation, go to Integrations > Marketplace
Find the Aircall integration click View and Add
You will be redirected to Aircall. Log in to your Aircall account.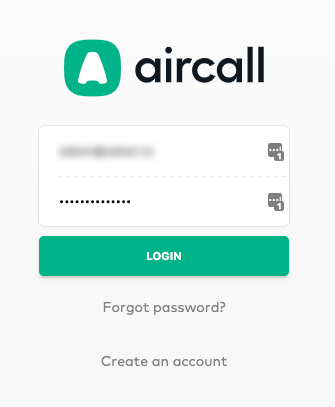 Confirm the Aircall integration by clicking the Authorize button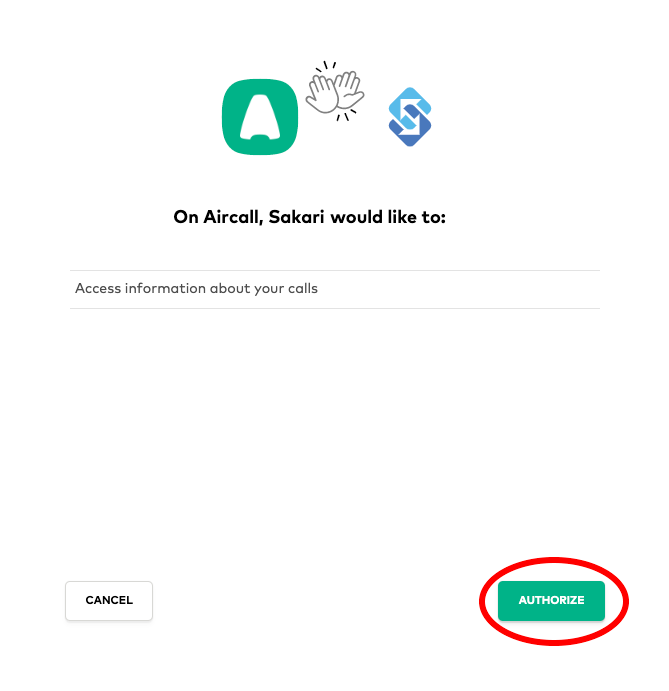 Adding your Aircall Numbers
Once you have connected your Aircall account with Sakari, you can easily add your Aircall numbers to your Sakari account.
Adding your Aircall numbers:
In the Sakari left hand navigation panel, navigate to Senders > Add Sender
Select Import Number, select Aircall
Select the number(s) you would like to import and click Import